Investing thousands of dollars in your next change initiative is not enough to get people onboard. You need a robust change strategy and plan.
Whether you are implementing a new IT solution or rolling out a key transformation program, our change management consulting services can help you get the buy-in required to realize the benefits of your change efforts.
Consulting
Our consultants are PROSCI ADKAR® certified and, combined, have several decades of experience working with local and global organizations in both small and large scale transformational projects. Let us partner with you to find the best fit for your needs.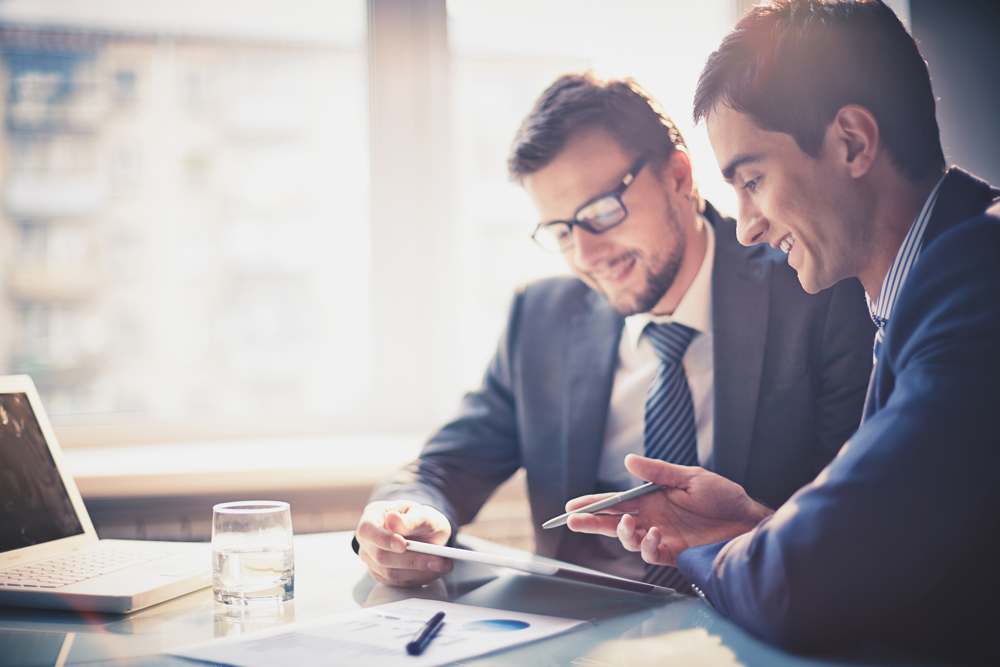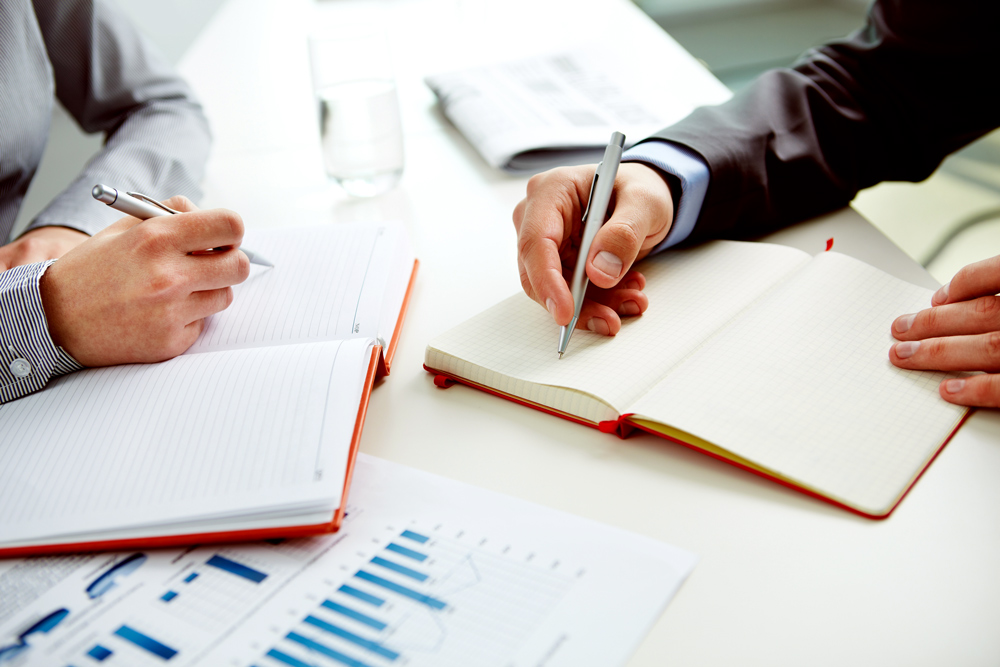 Training Documentation & Delivery
We have deep experience in the development of a wide range of end user performance support materials to help decrease pre-training time and reduce post go-live disruption.
Job Aids, Quick Guides, e-Learnings, Videos, Presentations
Training Plans, Curriculums, Course Scheduling and Promotion
Training Delivery, Follow Up, and Evaluation
Learning Management Systems
Strategic Communications
We can help you develop a communication strategy, plans, and materials that create impact and align with your organization's culture.
Communications Strategy, Plan, and Content
Video, Presentations, Speaking Notes, FAQs, "Day in the Life Of"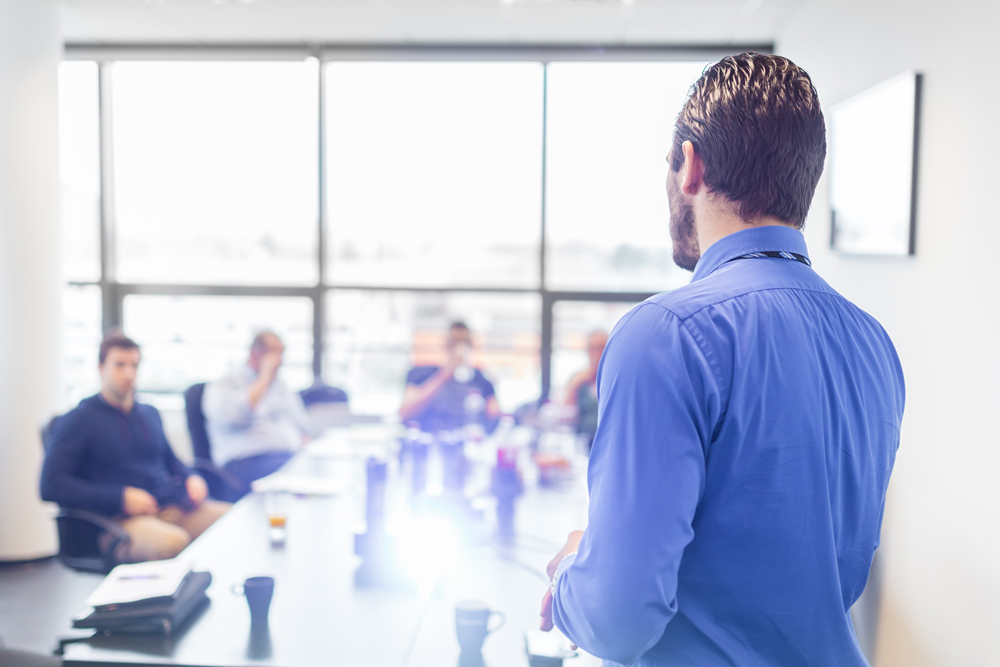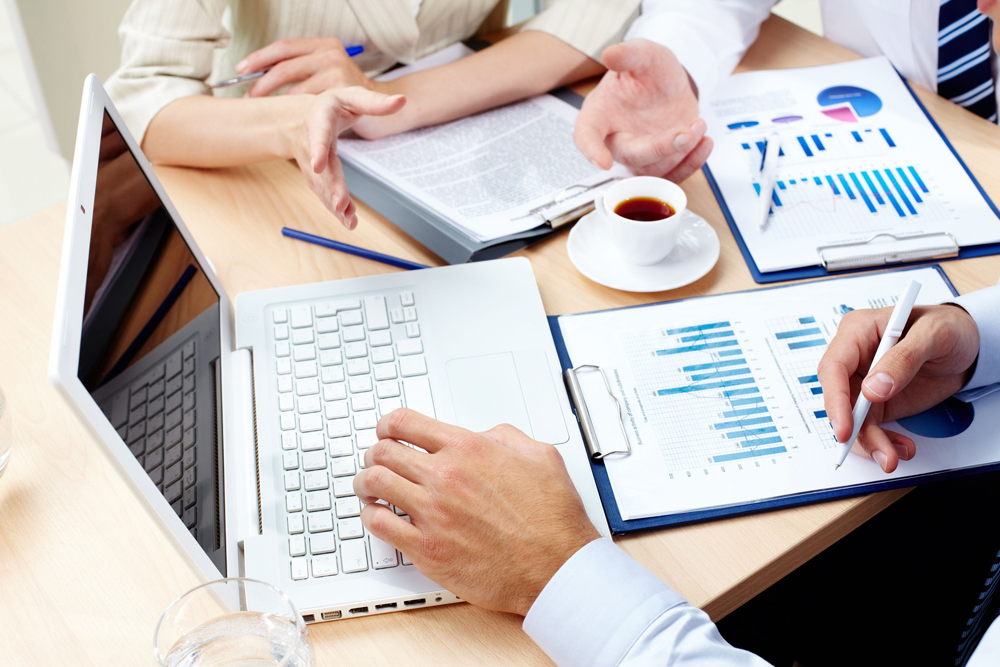 Process Excellence
We partner with you to understand how your organizational processes work today, define how they should work tomorrow, and communicate what people need to do differently in order to work more efficiently and effectively.
Process Workshops, Process Maps, and Documentation
Gap Analysis and Change Impact Assessments
Education and Communication Activities
Enterprise Change Management (ECM)
Given today's pace of change, more and more organizations are realizing the value of building their own change management capability internally. We help you understand your change management gaps and develop a plan to growth your organizational change maturity.
Proven ECM methodology, tools, templates
Change Management Maturity Assessment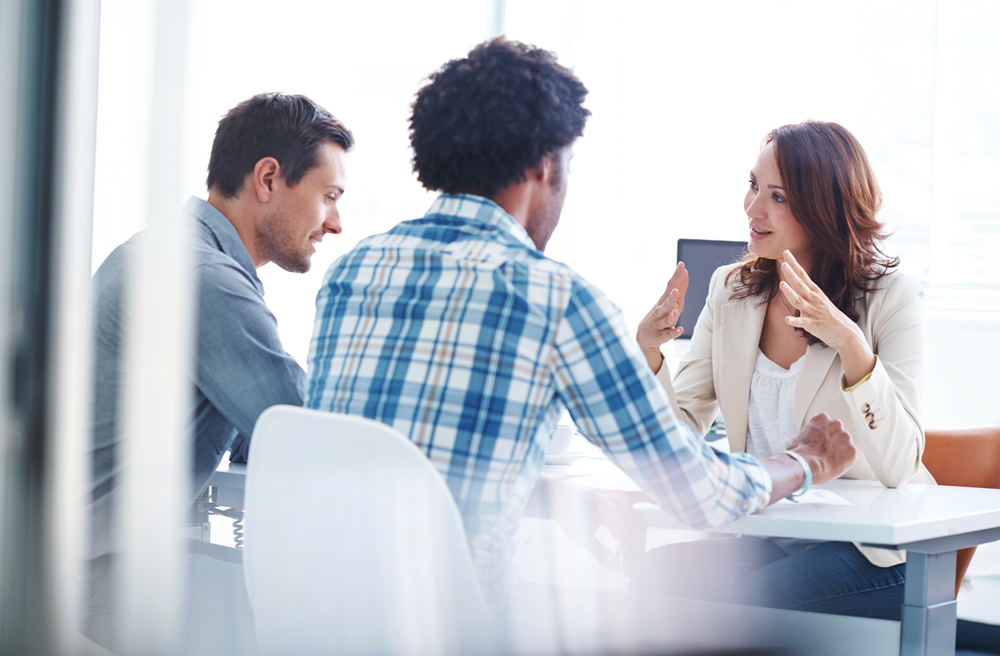 Increase buy in and engagement levels
Get people onboard with your ideas faster and better equipped to perform
Develop strategies to deal with active and passive resistance
Equip your employees to perform without disruptions after the change is implemented
Meet your project's timeline and stay on budget
Develop your organization's change capability
Obtain sustainable results and realize the benefits of your investments
Our Change Management methodology has been proven in several projects and supports our clients in the following key pillars, leading to the success of your business initiative.