We specialize in "on demand" resourcing, offering flexible contracts that allow organizations to fill their talent gaps when they need it.
Sometimes all you need is to source the best talent fast while remaining lean. We understand the importance of placing highly specialized people in time sensitive projects.
Access to Resources
Our experienced consultants have worked in some of the world's largest organizations and leading consulting firms (Accenture, IBM). Some of the roles we can help you staff include change managers and coaches, training specialists, facilitators, communication consultants, business analysts, and project managers.
Unlike a recruitment firm, we look beyond just a resume and we select our people based on our deep knowledge and trust of who they are and our specialized industry experience.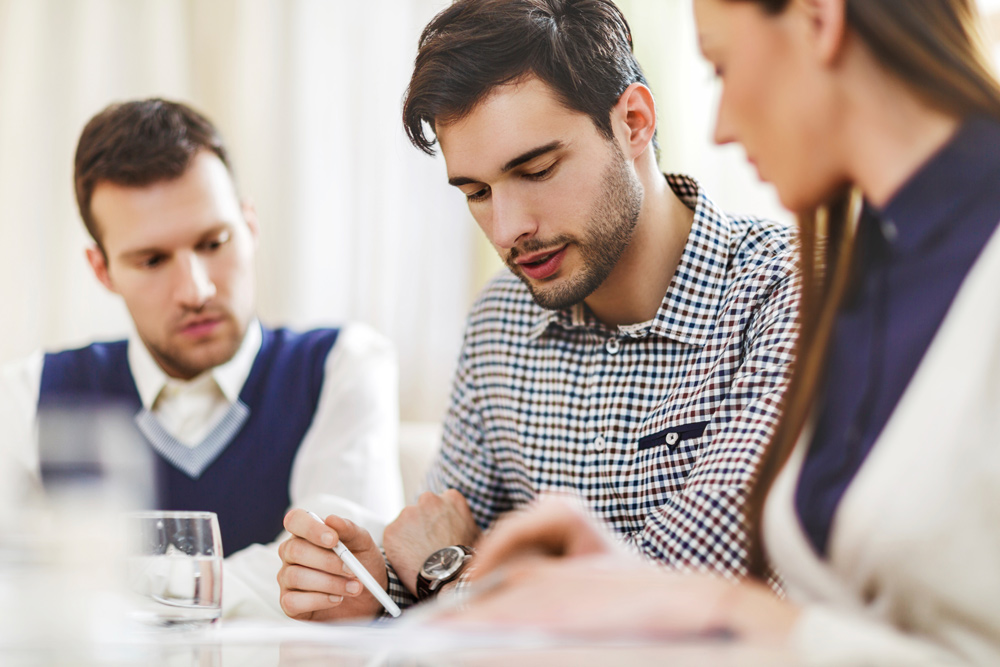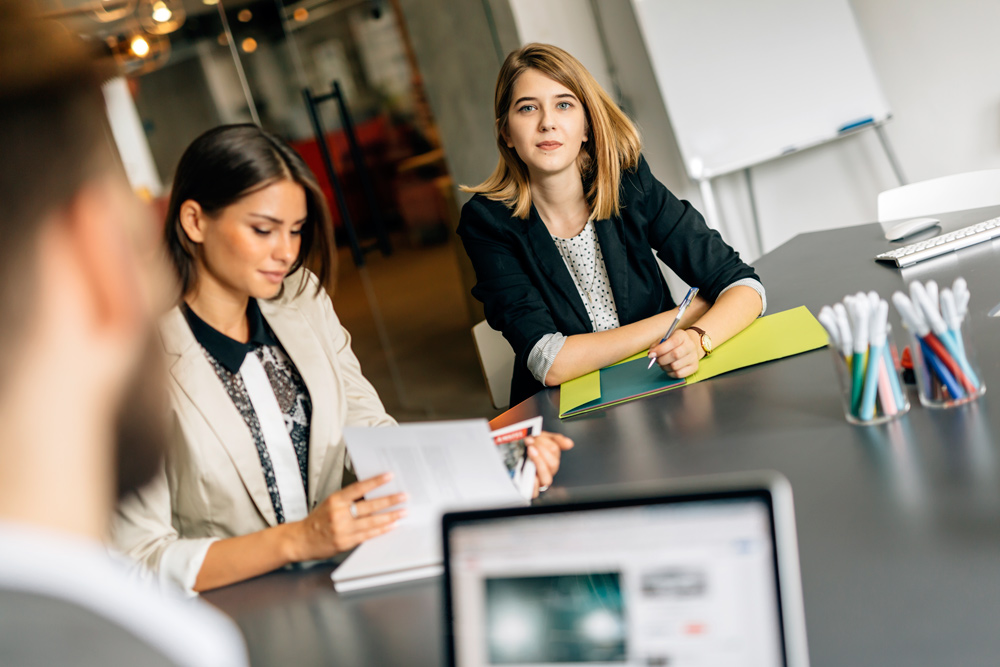 Flexible Contracts
We work with an "on demand" deployment model, providing staffing services as needed. We offer organizations flexible contracts for both short and long term engagements, and can staff one single person or deploy a fully functional implementation team.
Account Management
We conduct our business under the premise that the best way to meet our client's needs is by listening to them and making their concerns ours. During every placement, we check in with both our client and our placed consultant(s), providing a quality check and any support or guidance necessary.