Change is certain, buy-in isn't
Navigate change to create impact and achieve your strategic goals. New processes, technologies, competition, cost-cutting initiatives, growth and acquisitions, disruptive global events... organizations are constantly changing. We can help you—and your people—understand and get onboard with the value of a change.
Position for success in a fast-changing world.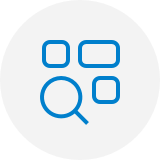 Know your current change management gaps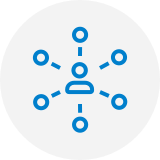 Build your internal change management capabilities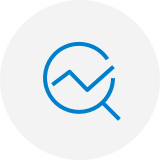 Anticipate and proactively manage change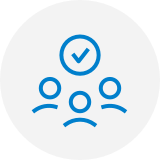 Address the people side of change to get buy-in
"I have worked with Change Champions for the past few years. The quality of their resources is exceptional. They are very knowledgeable, support each other and consistently seek feedback."
—Daniel Watt, Manager, Senior Manager, Change Management, BC Hydro
How we can help.
The success of change initiatives depends on getting people onboard. We can help you develop a robust change strategy and plan, train employees, fill talent gaps, and realize the benefits of a change.
Get buy-in and drive results
Develop a change management plan that gets everyone onboard to achieve your strategic aims.
Get people onboard with your ideas faster
Meet your timelines and stay on budget
Get maximum long-term value from your investments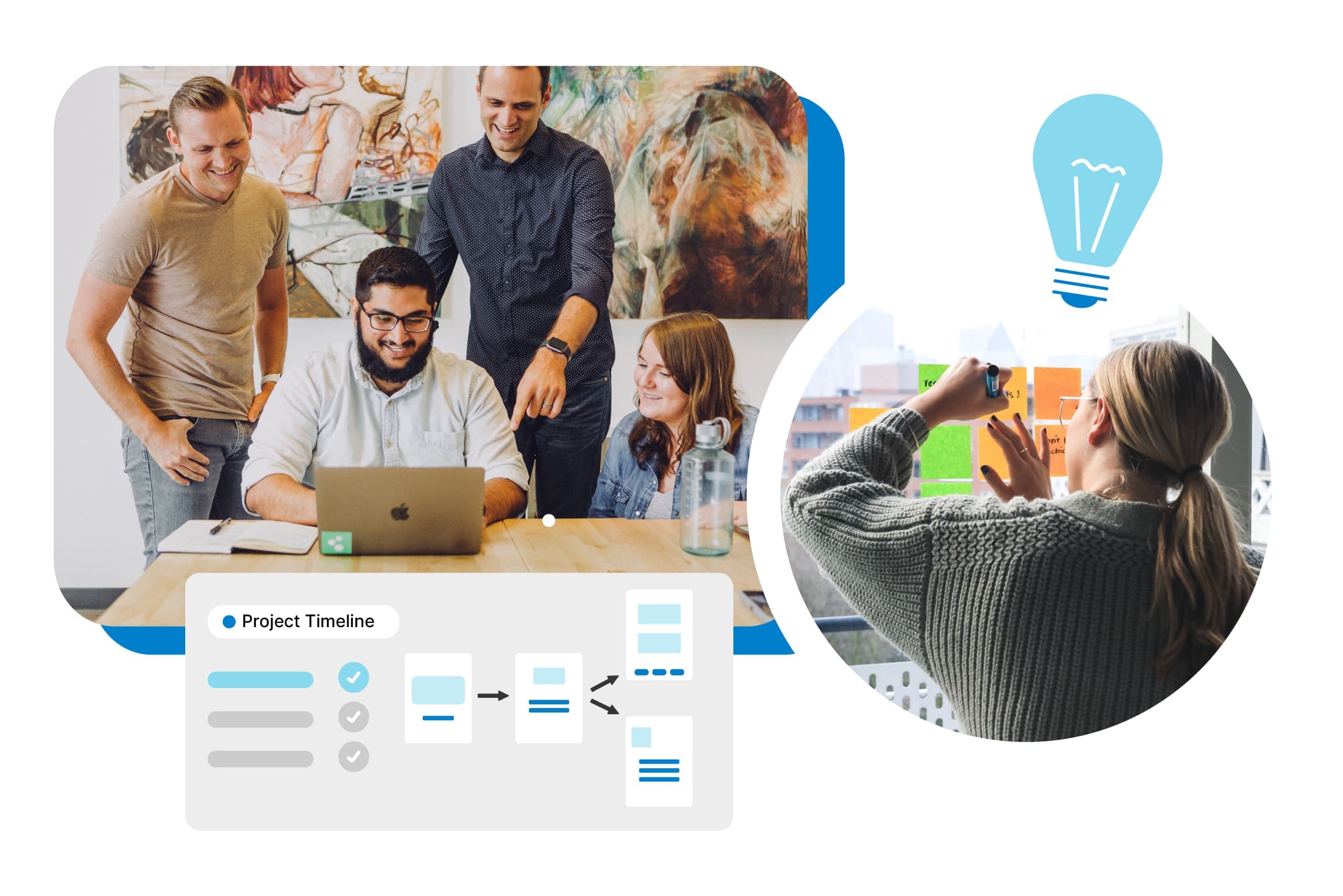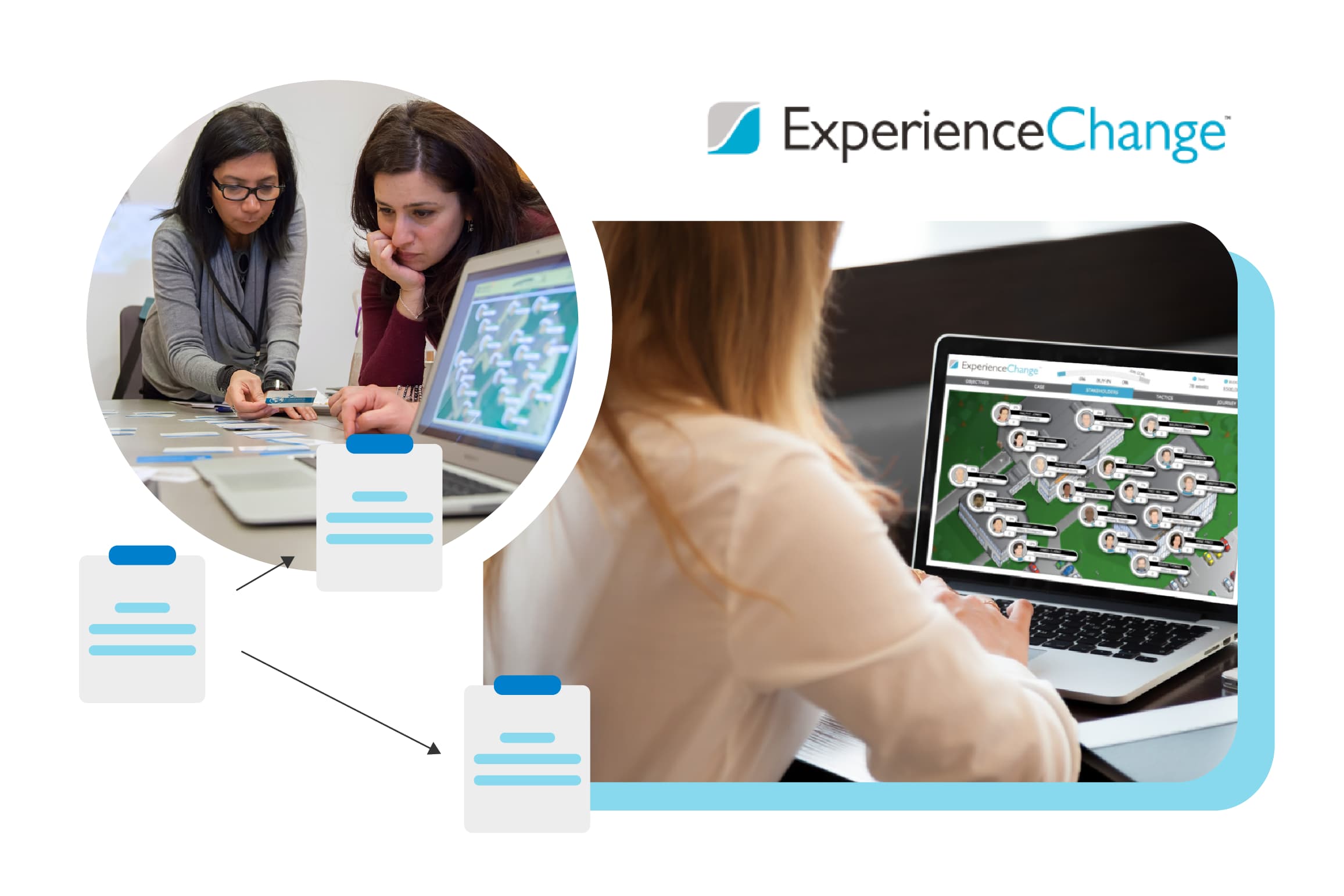 Create a culture of change
Develop more "change-capable" leaders and employees through our challenging, collaborative, and fun ExperienceChange™ training program.
Build your internal change management capabilities
Learn by doing through immersive, real-world cases
Discover ExperienceChange™
Build your team
"On demand" resourcing with flexible contracts to fill talent gaps when you need it. We look beyond the resume to find the best person.
Find specialized people for time-sensitive projects
Source the best talent just when you need it
Work with experts in filling key roles