Build a culture of security
Take a proactive approach to cybersecurity awareness. Cyber-criminals target employees as a known weakness in online security. Instead, make them your first line of defence against threats.
Why invest in a cybersecurity awareness program?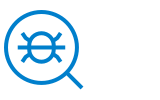 Equip employees to recognize and respond to cyber threats.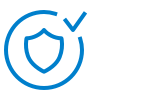 Help employees be security smart at work and in the home.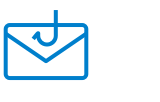 Learn from realistic simulated phishing campaigns.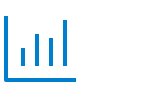 Save time and money strengthening your cybersecurity.
"Change Champions have a wealth of experience in cyber security awareness along with a creative flair that assisted our team in enhancing our program across a variety of channels. The team is customer focused and a pleasure to work with." —Dan Neal, Manager, Information Security & Compliance, WestJet
How we can help.
Every click on a link or recycled password is a potential security risk. Unless employees know what to look for and how to react.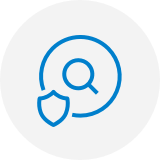 Combat cyber threats even if your team is strapped for resources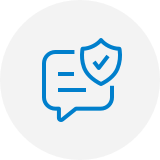 Make employees engaged partners in your cybersecurity program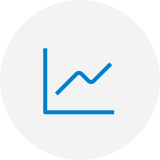 Measure and track the success and impact of your cybersecurity initiatives
Cybersecurity Awareness
Treat security awareness as an internal marketing campaign that invites employees to help everyone stay safe online.
Effective security messaging
Custom posters, infographics, videos, and branding to keep security top of mind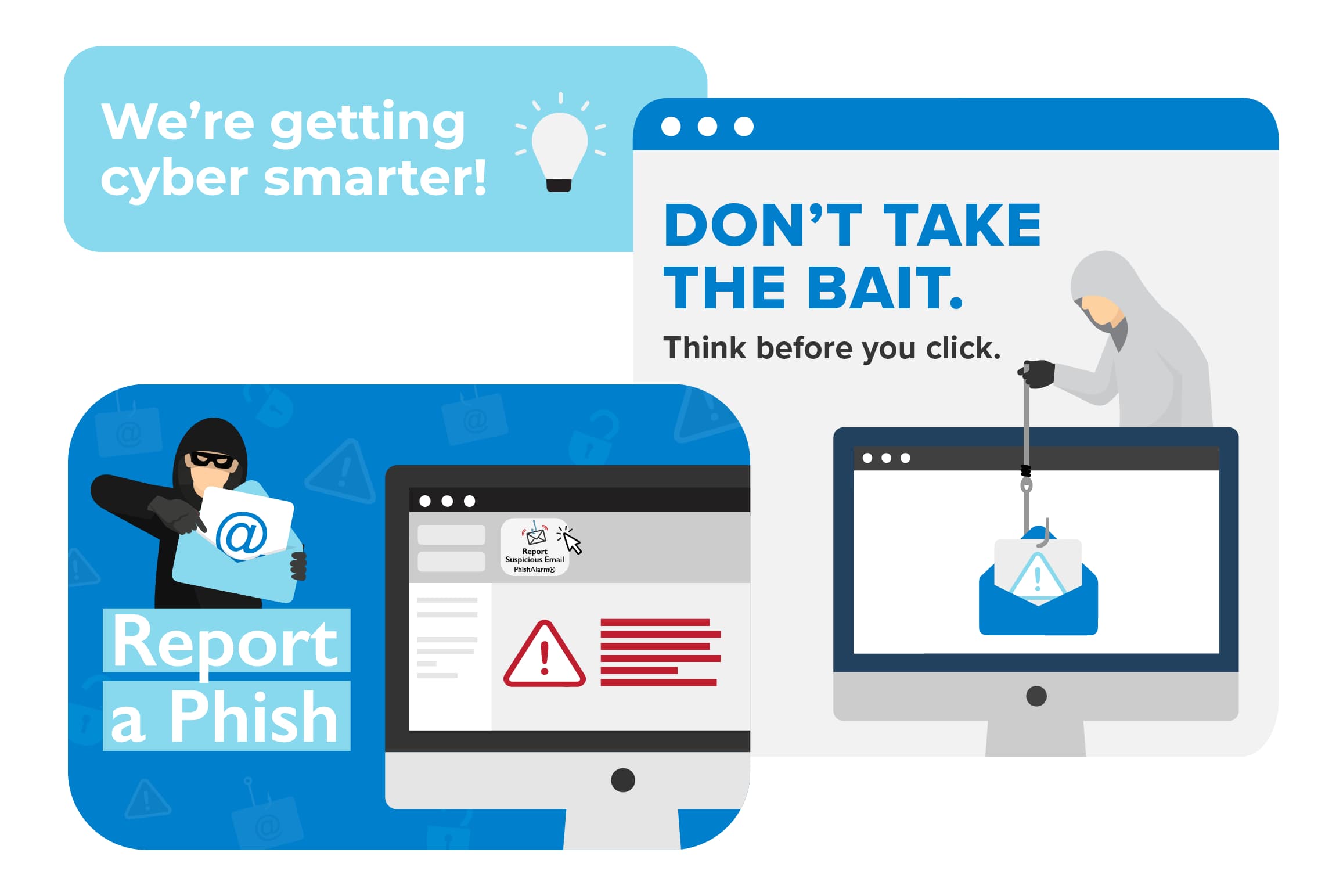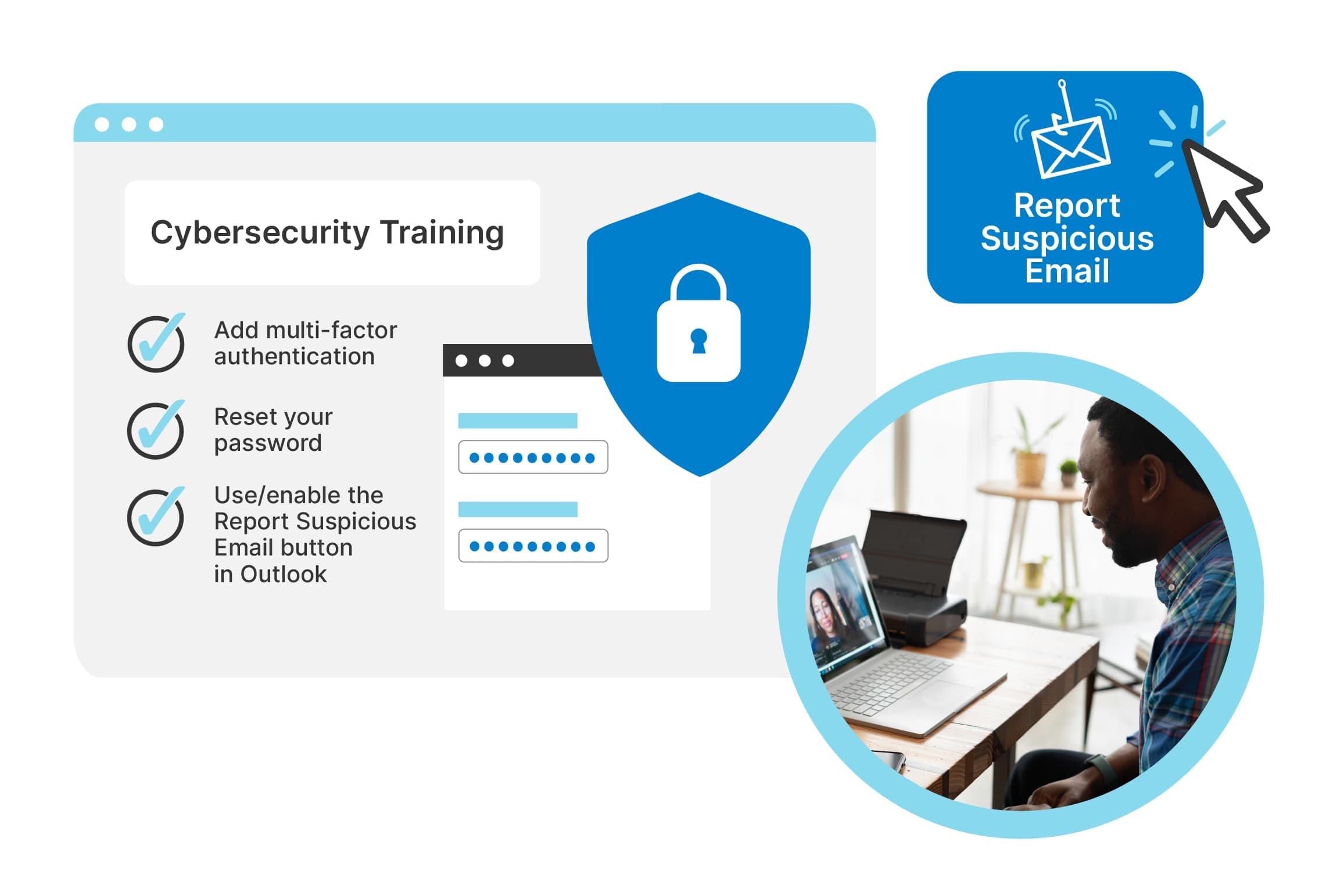 Cybersecurity Training
Give employees the tools and knowledge to proactively reduce operational and personal risk.
Organize and deliver engaging cybersecurity awareness training
Empower employees to make the right decisions
Simulated Phishing Campaigns
Test how your employees react to a cyber-attack in a safe environment.
Assess your organization's cyber defences
Increase security awareness
Drive behavioural change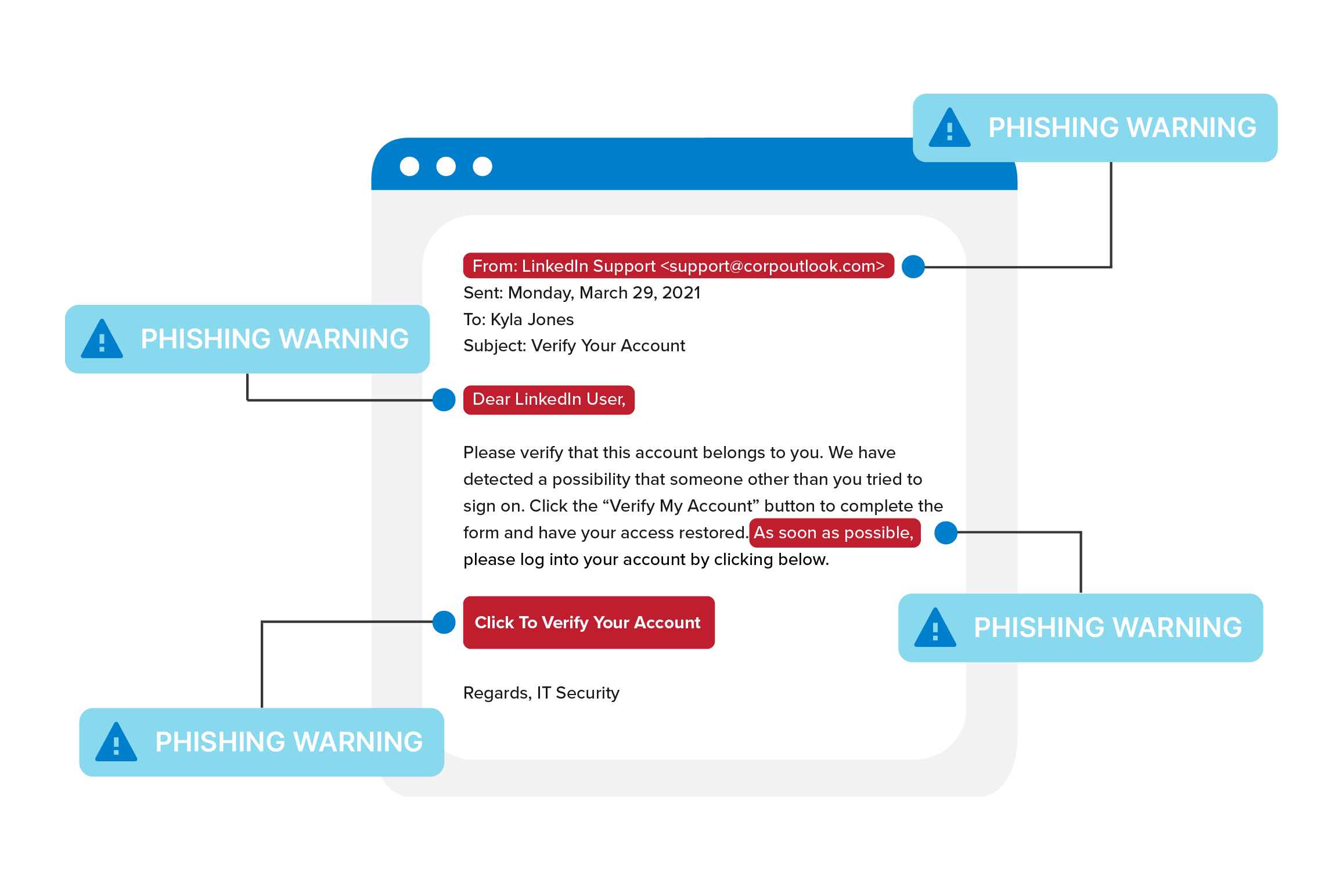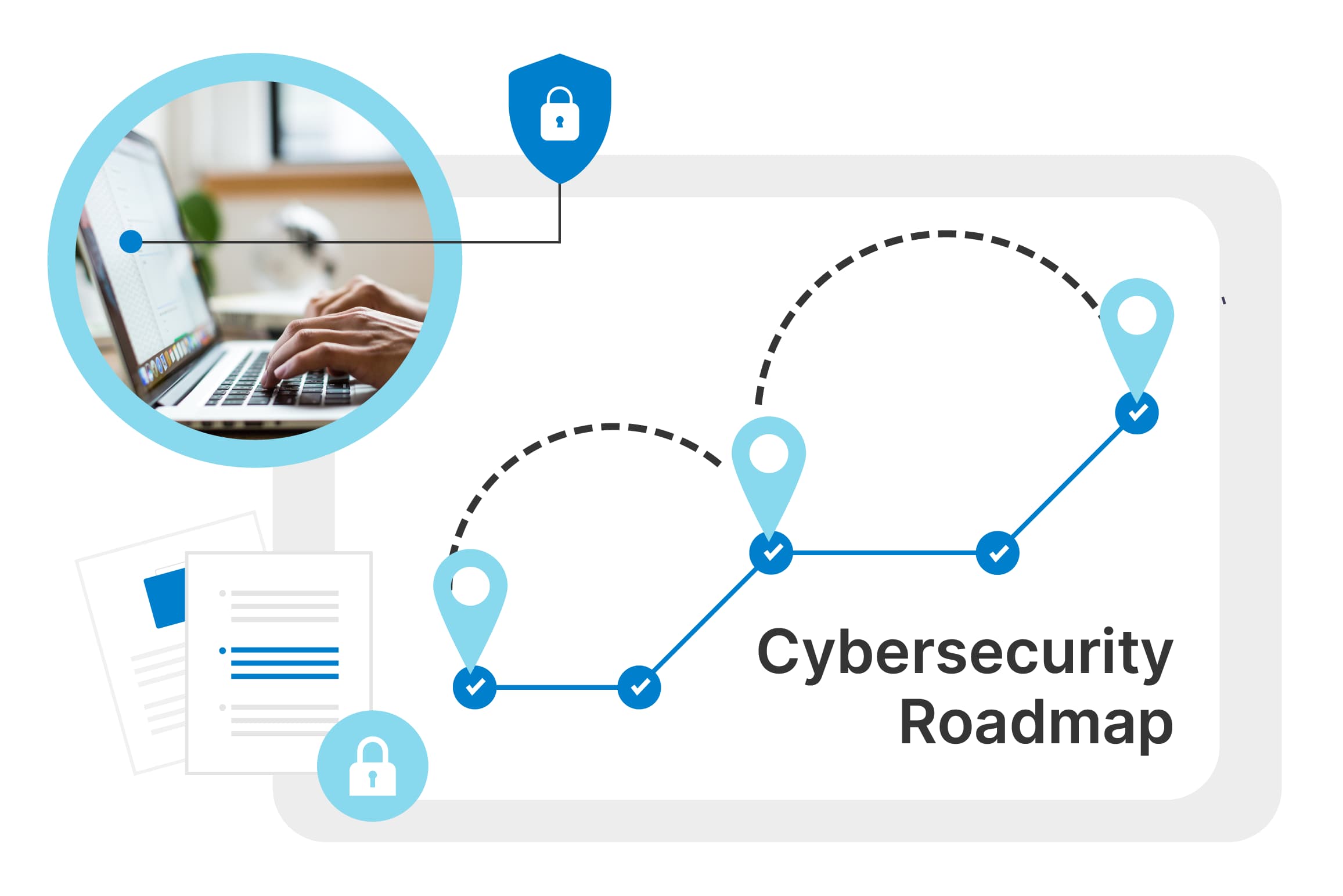 Cybersecurity Change Management
Develop a cybersecurity awareness strategy and roadmap to success and gain buy-in across your organization.
Instill a "security-first" mindset
Drive value from your Microsoft security investments
Why trust us with your cybersecurity awareness program?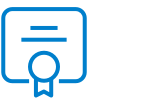 Award-winning program used by leading Canadian organizations.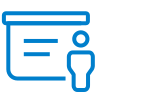 A tailored program to meet your unique needs and priorities.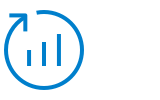 A proven, cost-effective approach that gets fast results.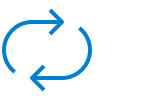 Go beyond a phishing campaign. We're experts in helping people navigate and embrace change.