Whether you are looking to introduce a new technology, implement a new idea, or want to become a more effective leader, we can help.
We are proud of our team. Our approach to engaging and attracting talent is based on selecting highly qualified and ethical consultants who are able to address our clients' needs with passion and skill.
Expertise
We are PROSCI ADKAR® certified and accredited ExperienceChange™ facilitators. Our coaches have gone through Executive Coaching training from prestigious organizations and are accredited by the International Coaching Federation (ICF). We are also active members of the Association for Change Management Professionals and International Coaching Federation.
Our Clients
Our team of consultants and coaches join us in particular assignments and have experience across several industries and organizations, including: BC Hydro, BHP Billiton, Fortis BC, Teck Resources, Goldcorp, and Finning International, among others.
Flexibility & Speed
We understand that every client is different and we customize our solutions to your specific needs. Our large network of associates allows us to deploy resources where and when our clients need them.
Language
We deliver our change management consulting, coaching, and training programs in both English and Spanish wherever our clients need us.
Are you a seasoned change management consultant working in Western Canada with experience in transformational initiatives? We would love to get to know you! Please send us an email at info@changechampionsconsulting.com and tell us about yourself.
Career Path
We work with some of Canada's biggest organizations, including companies seen in BC Business "Top 100 Companies in B.C 2016" and in Canada's Top 100 "B.C's Top Employers 2016".
Career Growth
We are constantly challenging our consultants to be the best in the industry and we place a high emphasis on education. We actively participate and attend local conference, panel events, networking nights, and both informal and formal trainings.
Consulting With Us
We know that our team of consultants is the most important thing that we have going for us and we are only successful if everyone on our team is successful.
If you are interested in joining the Change Champions Consulting team, please email us your resume and introduce yourself.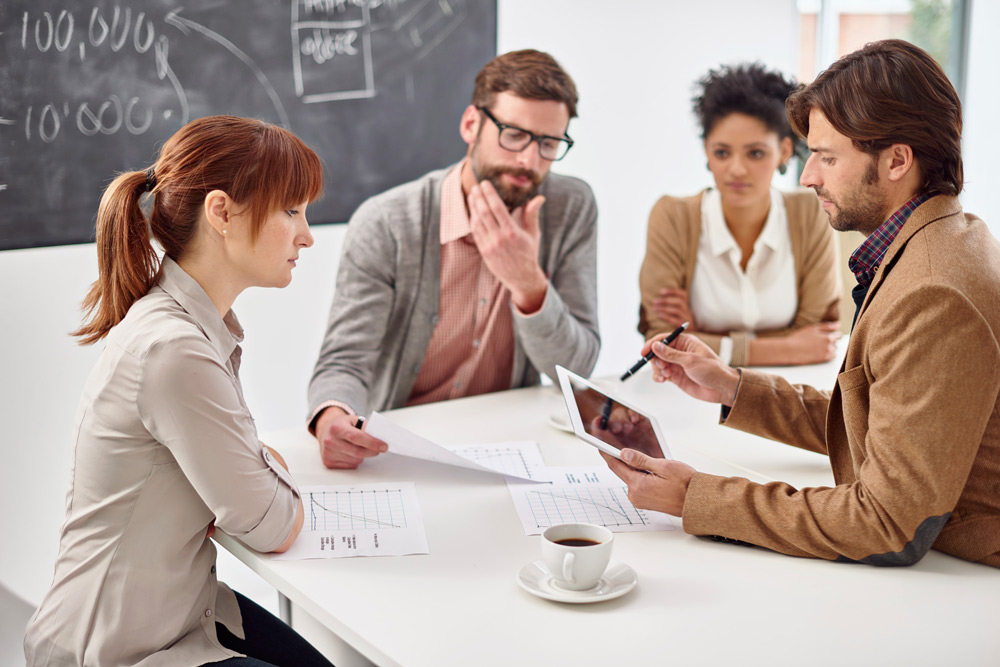 Consultant Referral
We know that great people are often connected to great people. We offer a referral fee when you connect us with a consultant that we then place in a contract assignment.
Project Referral
When our consultants refer a project to us and we are awarded the project, we offer a single project referral fee to that consultant.