Better teamwork starts here.
Put Microsoft 365 and Teams to work for your teams. Microsoft Teams is about so much more than calls and chat. It's a convenient and easy-to-use online hub for better teamwork. Are you getting the most value from this powerful platform?
Why invest in Microsoft Teams adoption?
Microsoft Teams has everything your employees need to connect, collaborate, and work more effectively. Ultimately, Teams can improve your bottom line.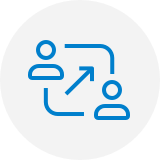 Improve teamwork and streamline your technology stack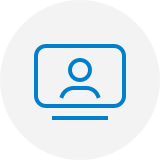 Host effective virtual meetings, webinars, and large scale events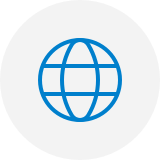 Empower employees to work from anywhere and any device (no VPN required)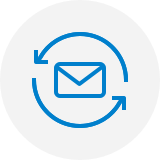 Reduce email "clutter" and improve collaboration
Technical implementation is the easy part. Onboarding, training, and engaging users is where we add value to ensure your Teams investment pays dividends.
Change management experts to ensure a pain-free Teams deployment
An adoption platform with curated resources
Live training, experiential learning, and group sessions
Communication strategy, planning, and support
Adoption reports to measure changes in behavior and effectiveness
Microsoft Teams Accelerator
Introducing Microsoft Teams for the first time or looking for a seamless transition from other platforms?
Drive Teams adoption and usage in weeks
Transform communication and collaboration practices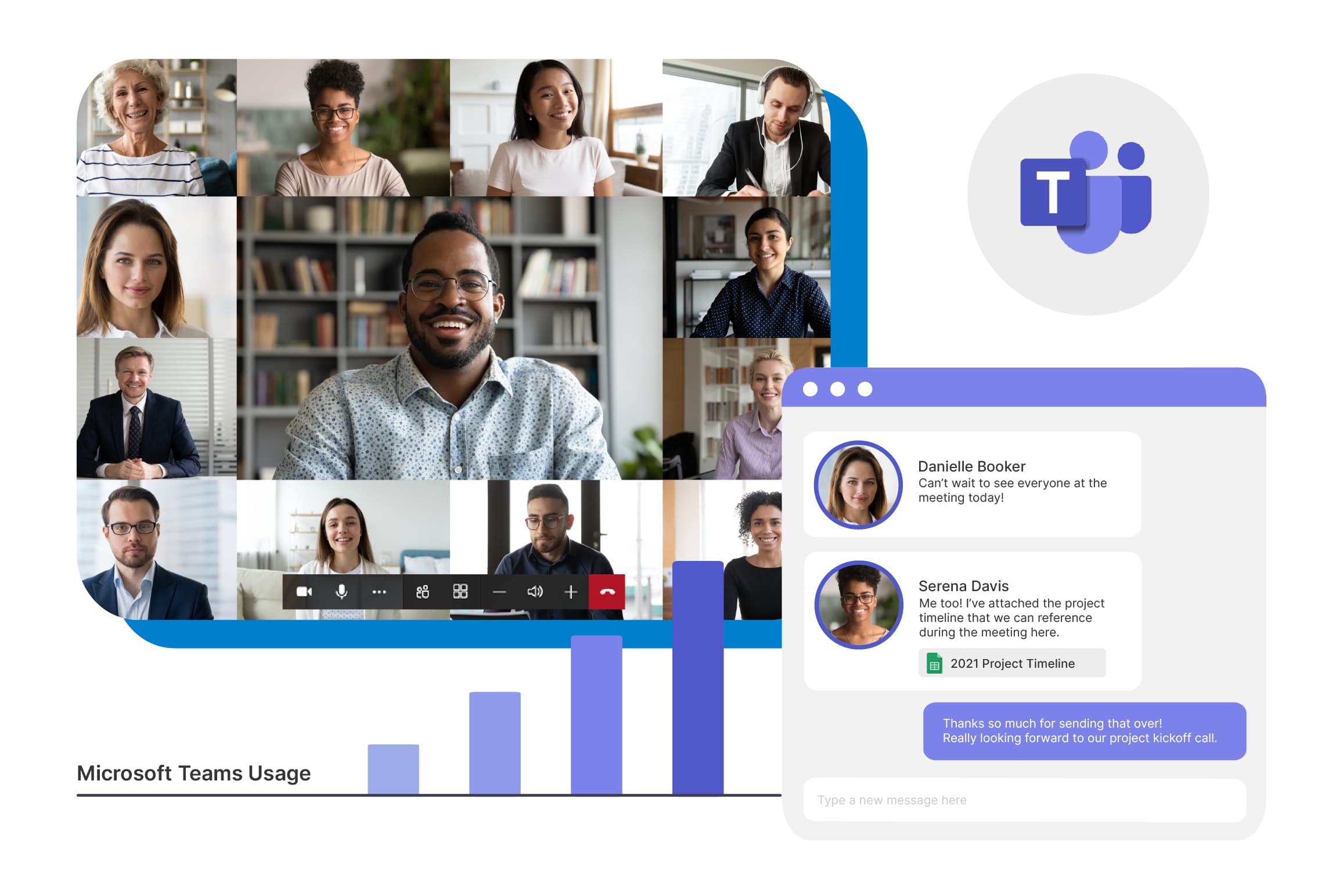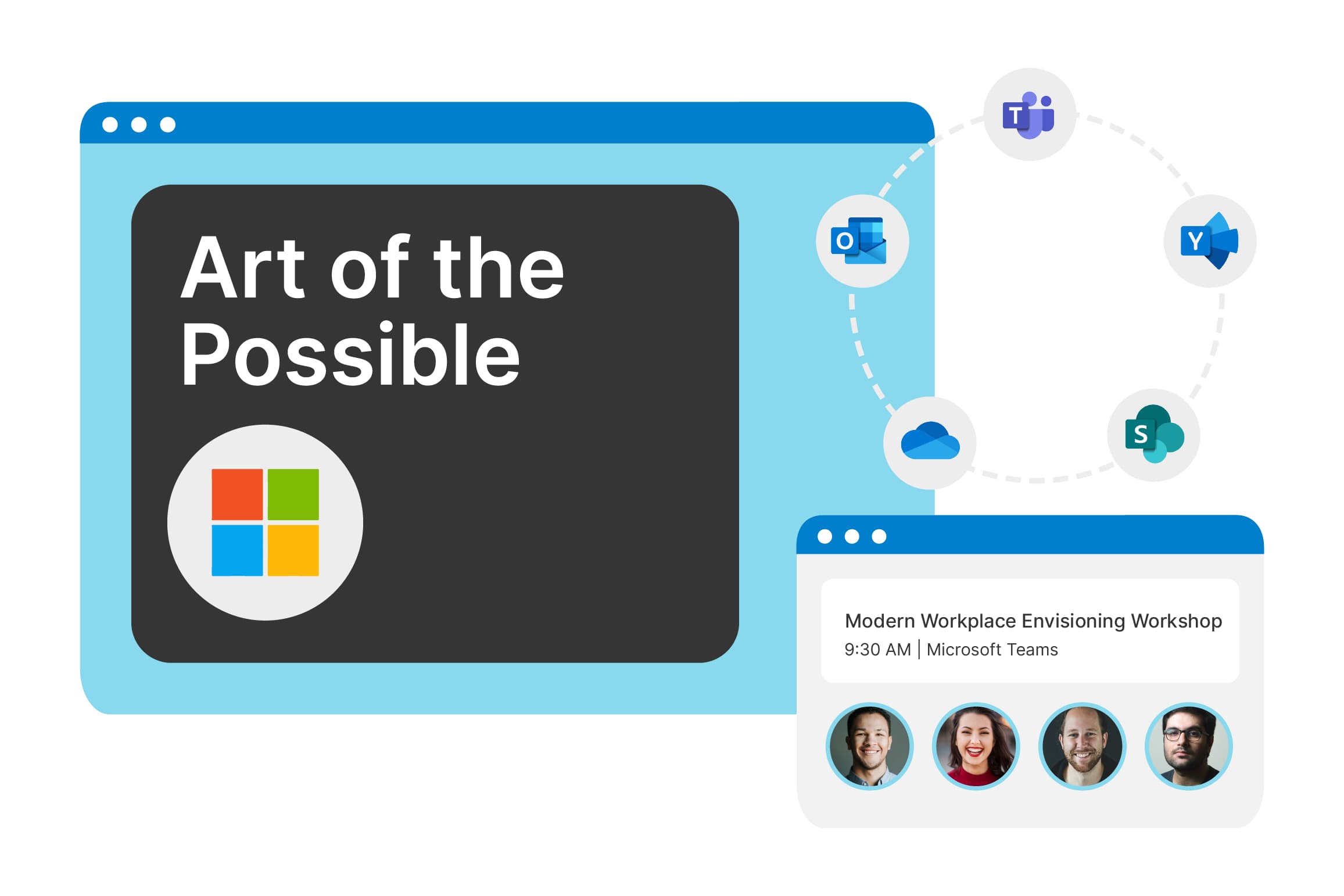 Modern Workplace Envisioning Workshop
This online workshop is a key step to realizing your Modern Digital Workplace transformation goals.
Understand the "Art of the Possible" in Microsoft 365
Uncover key business priorities and align them to Microsoft 365 capabilities
Skype/WebEx/Zoom to Teams Program
Upgrade and transition from Skype for Business to Teams with a minimum of fuss and upheaval for your employees.
Seamless transition to Microsoft Teams
Get a prioritized, actionable transition plan to streamline your technology environment
Expert change management and training support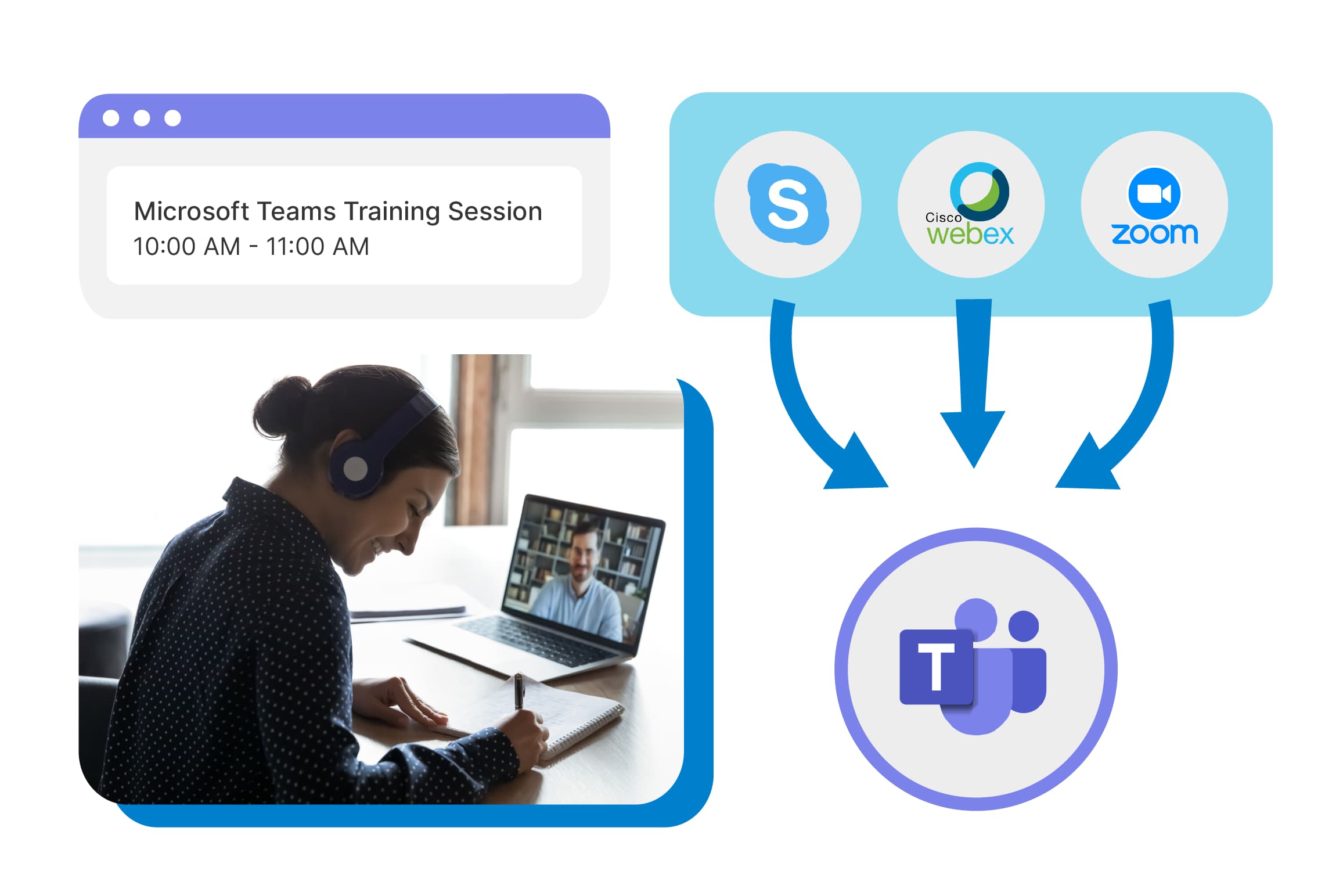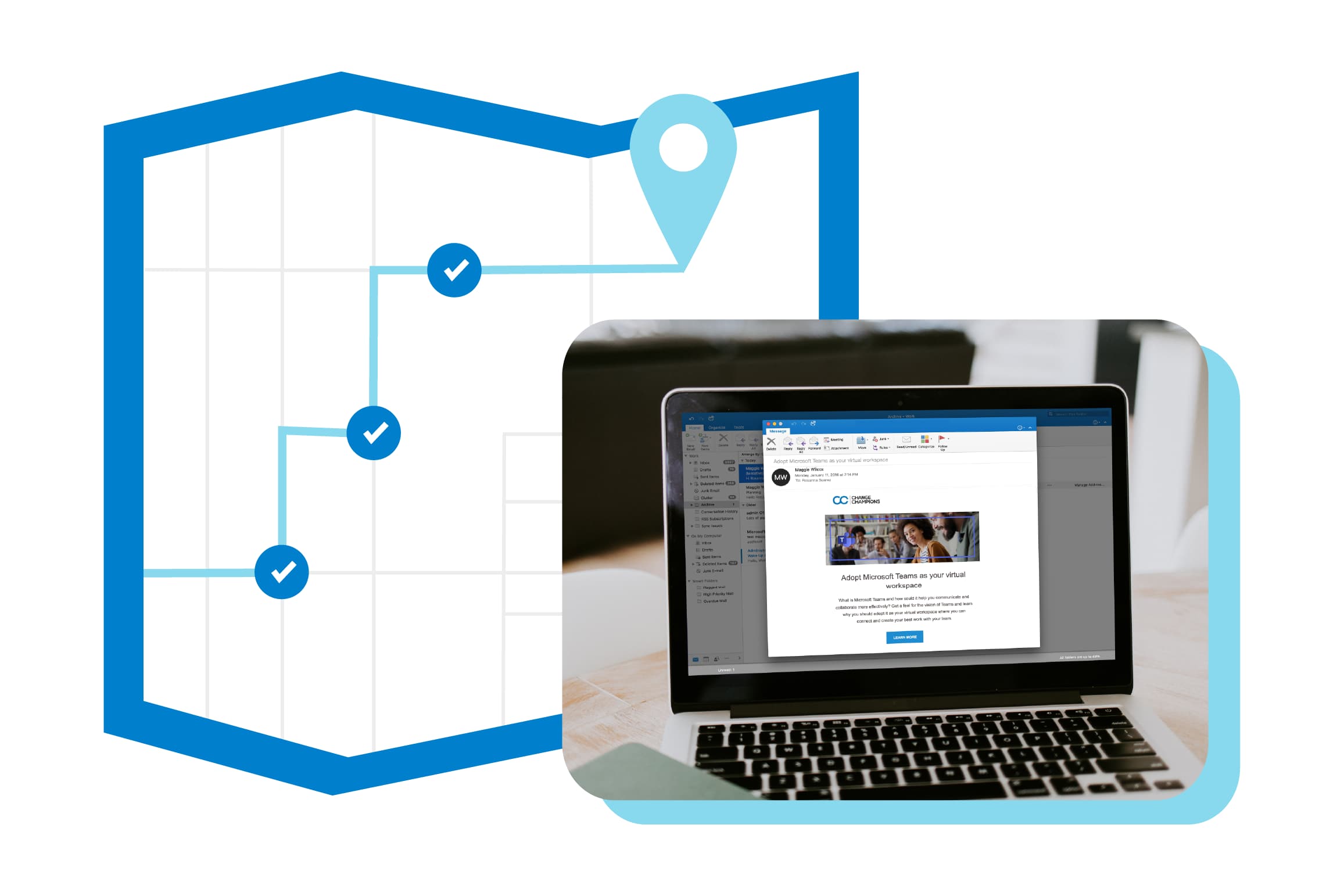 Managed Adoption Services
From recurring newsletters and timely tips to webinars and targeted training sessions, we'll create a tailored adoption program to prepare your organization for the constant changes in the Microsoft stack.
Adoption platform to onboard users and change at scale
Increase adoption through engagement and gamification
Create an effective learning journey using personalized, attractive, and modern training materials