Upgrade your digital workplace
Transform how you work with the latest apps and services. The digital workplace is constantly changing as new services and apps come online. Drive employee adoption of powerful cloud services, products, and apps, such as GSuite, Microsoft Teams, Slack, or Workplace by Facebook to create a more collaborative and productive digital workplace.
Why invest in a more effective digital workplace?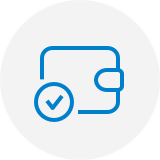 Get the most value from your workplace technology dollars.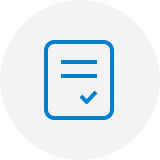 Help employees do their jobs more efficiently.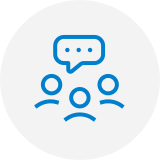 Improve employee engagement and teamwork.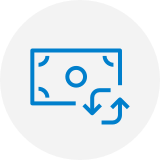 Decrease IT spend and reduce Help Desk calls.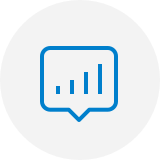 Connect employees everywhere from any device.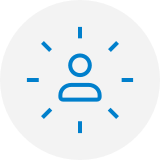 Boost productivity to deliver more business value.
"Thank you for your effort and dedication to get our tech lounges started. Awesome work."
—Hardeep Deal, Manager, Service Operations and User Productivity, Vancity
Cloud technology is constantly evolving. Keep up with the pace of change.
Our workplace transformation services help people embrace change and adopt new technology. Here are some of the ways we can help.
Get buy-in from users
Help users navigate change and boost the adoption of Microsoft 365 apps, GSuite, Slack, and more.
Get fast results from your change
Provide ongoing training
Scale your adoption efforts
Easily onboard new users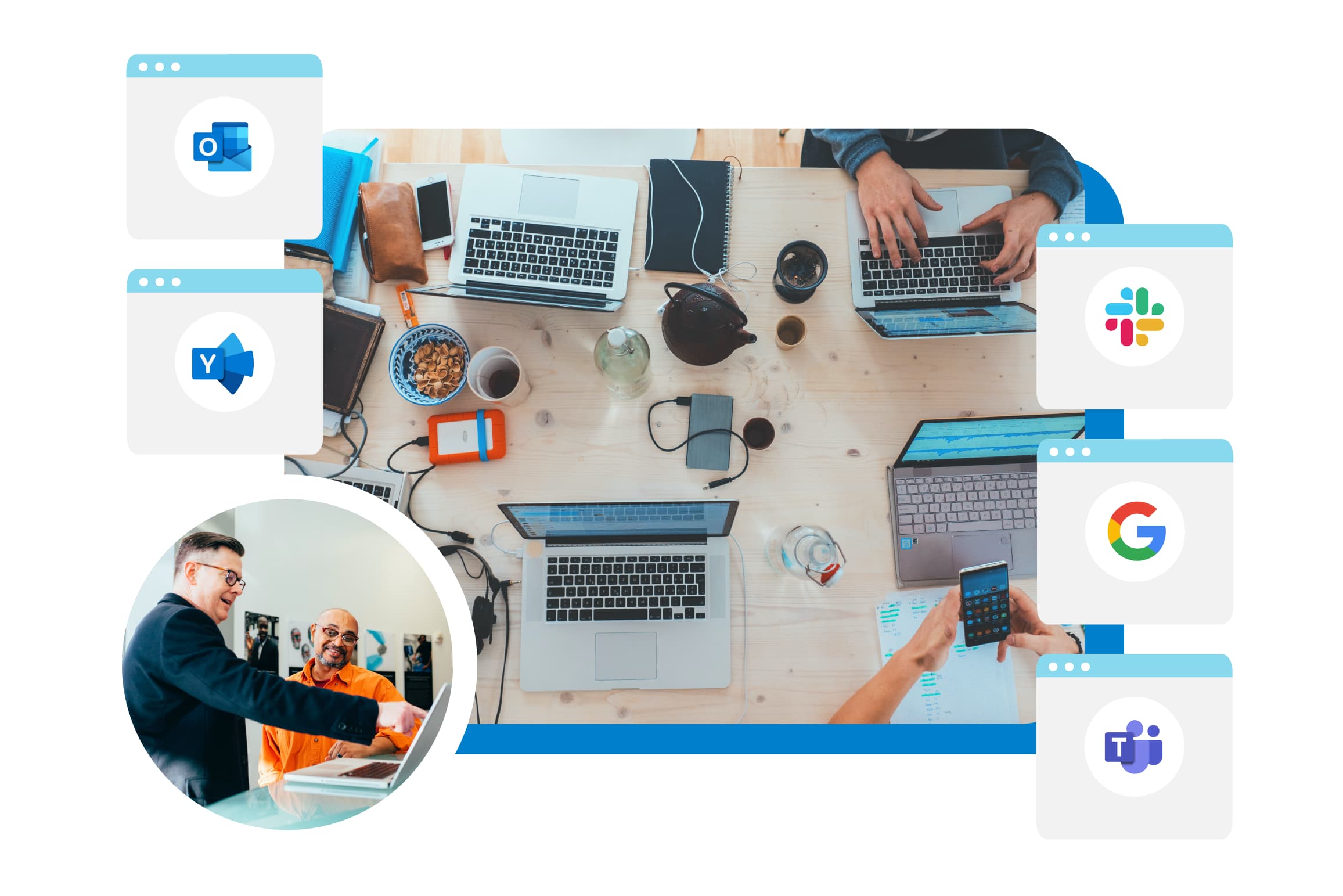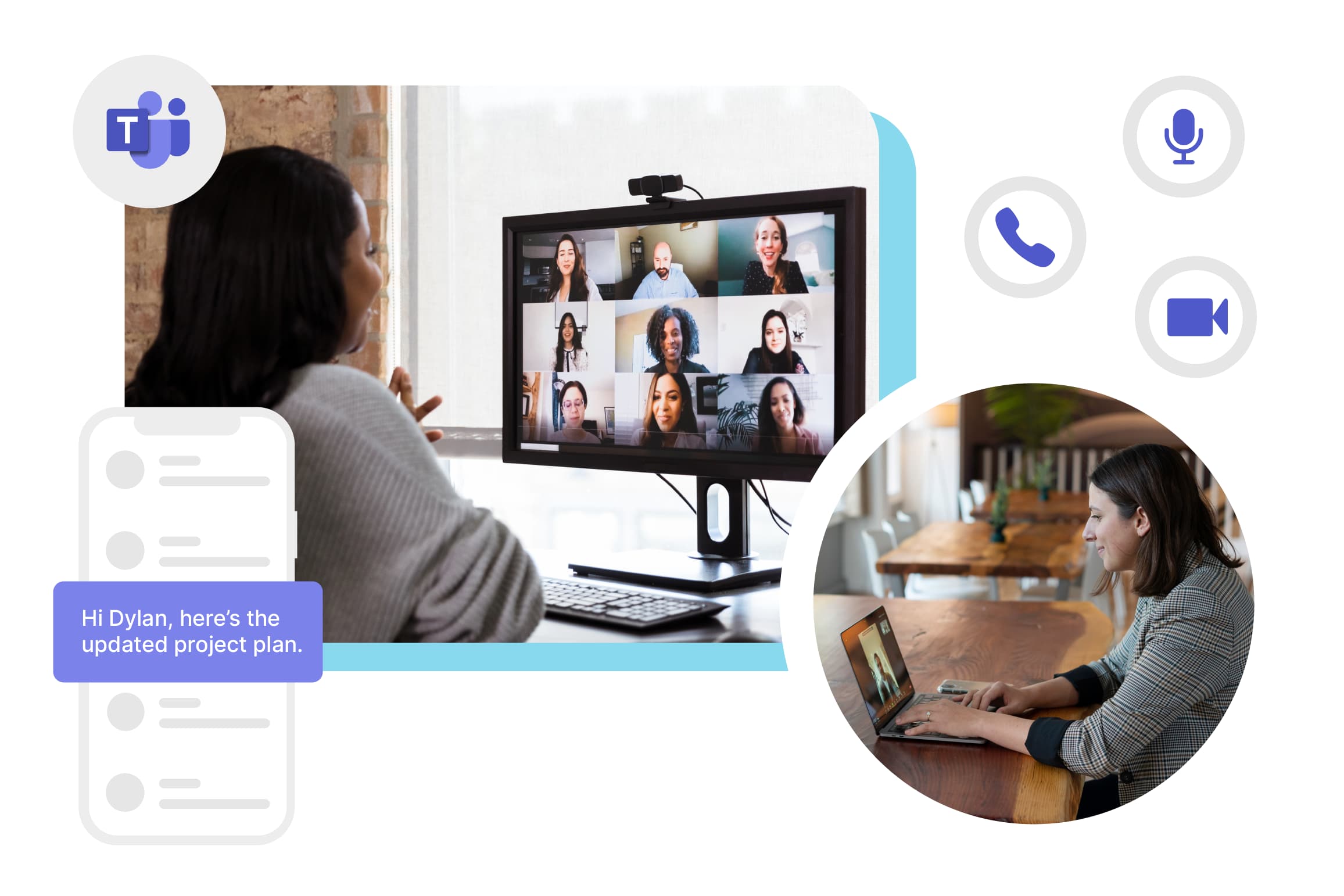 Transform teamwork
Transform how teams work with easy access to files, conversations, and resources—on any device.
Easily collaborate online
Work from any device
Reduce email and other "clutter"
Help employees work smarter
Move to Microsoft Teams
Improve information-sharing
Quickly build and roll out an intelligent, mobile Intranet that helps employees communicate, collaborate, and share knowledge and best practices.
Keep everyone connected
Share knowledge and expertise
Deliver a mobile-first experience
Streamline onboarding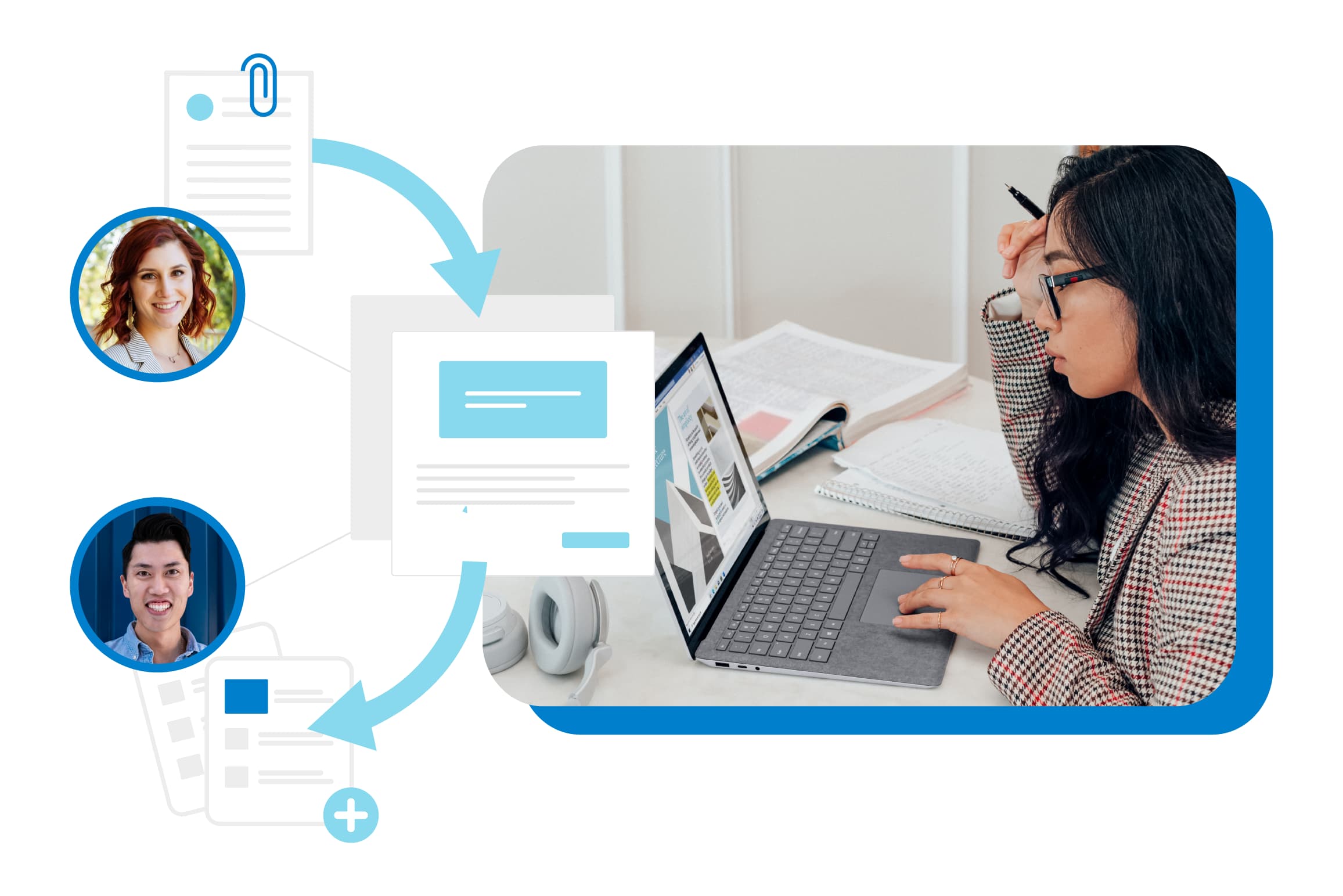 Work with workplace change specialists.
Prosci© certified Microsoft "Pure Play" Change Management and Adoption partner.
Up to every challenge
We've tackled the most common barriers to the adoption of Microsoft 365 and other software so you don't have to.
Trusted by the best
We've helped CIBC, TD Bank, BMO, FinningCAT, West Fraser Mills, Vancity, and others do more with Microsoft 365 and other workplace technologies.
Results in weeks
Our reliable approach allows us to onboard and train more users within weeks. That's how we deliver the most value to our clients.