Our Executive Coaching services can help you improve on what matters most to you.
Whether you are a senior leader, an established professional seeking career progression, or feeling "stuck" in some aspect of your personal or professional life, stepping up to the next level with confidence and proficiency can often feel challenging.
Executive Coaching
Executive Coaching is designed to help you get to know yourself better, learn more about your impact on others, and acquire the skills that make you a more effective leader. Executive coaching is strategic and deliberate: It's about setting goals and creating actionable strategies for achieving those goals in your work or personal life.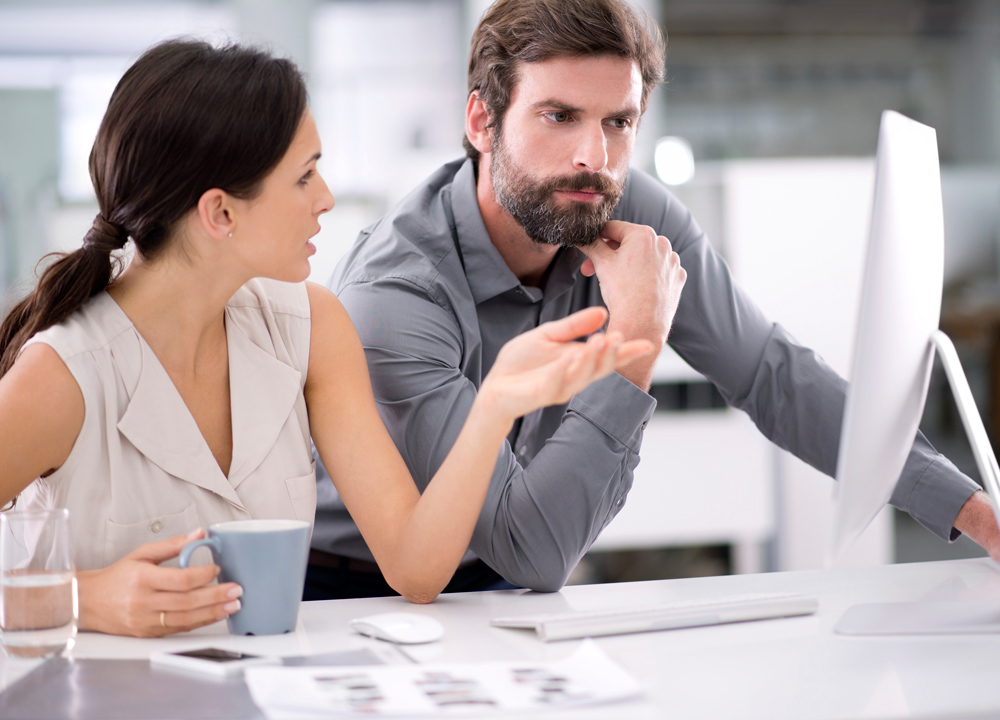 Improve your performance in a specific area such as being a more effective communicator or managing your time
Recognize your personal strengths as well as "blind spots"
Maintain a healthy work-life balance, improve personal and professional relationships
Set a new direction in your life or business
Identify "stories" and fears that block your advancement and find ways to overcome them
Our Coaches & Coaching Sessions
All of our coaches are certified by the International Coaching Federation. Our coaching sessions can be conducted in person, over the phone, or via Skype.
The typical length of a coaching engagement varies depending on your goals, however, in our experience, a minimum of 10 coaching sessions (approx. 2 sessions per month) is necessary to see lasting changes.
The length of each session is approximately 45-50 minutes, but we also offer short, 20-30 minute, "laser coaching" sessions. Coaching is available in English and Spanish.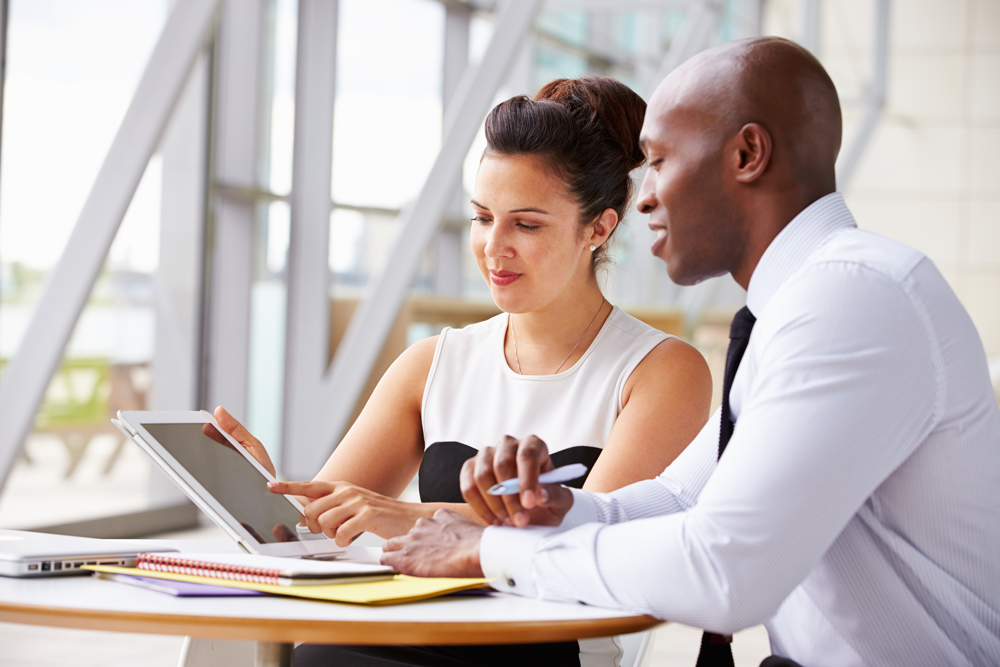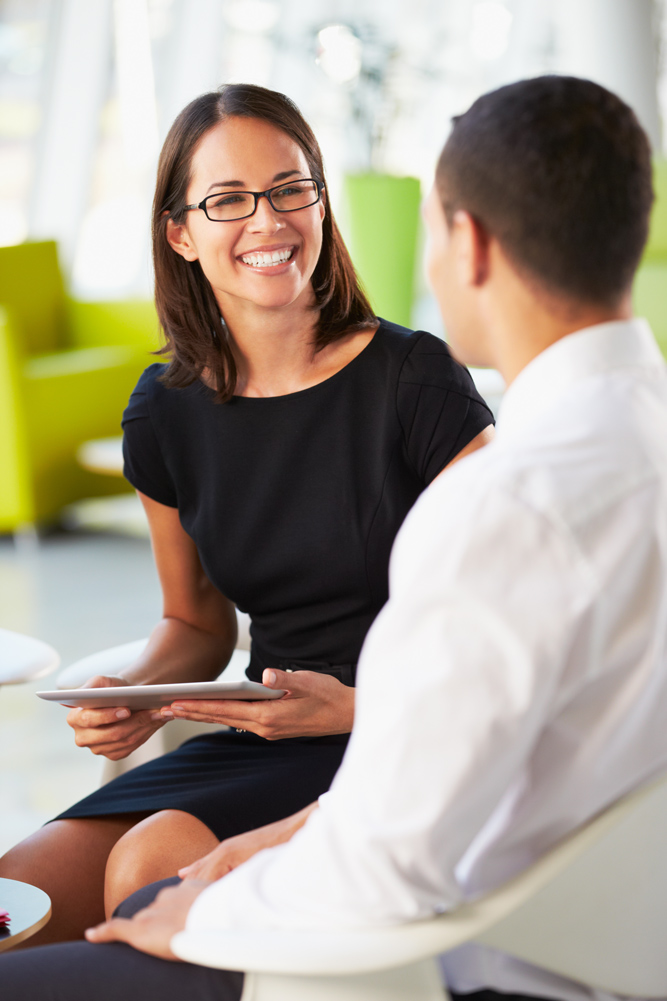 Coaching Process
Select the best fit for you: The coaching relationship accounts for 80% of the results in coaching. We offer our clients the opportunity to select a coach from the profiles that we provide in order to ensure the best fit possible.
Introduction and Objective Setting: This meeting is meant to ensure a good fit between you and your coach, as well as to review your goals and expectations.
Assessment and Debrief: A number of assessment tools may be integrated into the coaching process to create self-awareness and support your growth. Together with your coach, you will make sense of the information gathered and draft a development plan.
Ongoing Coaching: Using a number of conversational strategies, and based on your assessment results, your coach will support and challenge you to achieve your goals and accelerate change.
Measure success and develop corrective actions: The success of your coaching engagement must be visible to others. In this phase, we gather data from those around you and yourself to measure the effectiveness of the coaching.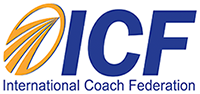 All of our coaches are certified by the International Coaching Federation.
Frequently Asked Questions